Common Student Organizations
What Students Are Saying
"The best part has definitely been the close community of fellow CSB peers, inside of classrooms (lectures, discussions, pods, etc.) and outside of classrooms (working on projects, group studying, eating together, etc.)."
"I love the group of friends it creates! Everyone is so smart and driven that it is great relaxing and working together on projects."
"...the close-knit cohort. I really like that I can be close friends with every person in the program."
"The best part of Texas CSB has definitely been the welcoming community and close-knit group of peers. I've found every member of TX CSB to be fun to hangout with as well as extremely helpful. Additionally, being a part of the larger Canfield BHP community has also been very rewarding and given me lots of opportunities to succeed as a student and make friends."
"I really enjoy the classes on both sides, business and CS. The small classroom environment makes it so much more interactive and better for learning. I enjoy the community of students, both in TX CSB and in Canfield BHP. They are all so ambitious, and it motivates me to do my best."
Meet current students in Texas CSB!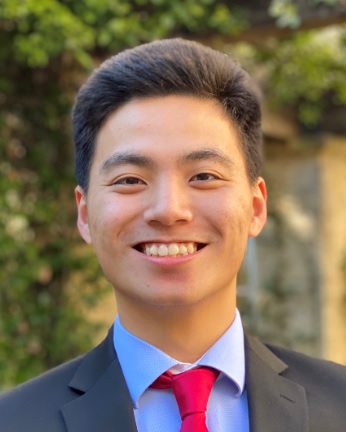 Kevin Qi
(Texas CSB, '23) is originally from Austin, TX and serves as President of
CSBA
, the official Texas CSB student organization. He considers his third major basketball and plays in Intramural leagues on campus. Kevin's favorite restaurants include Halal Bros, Don's, and Kerbey Lane. He is grateful to pursue an interdisciplinary education and hopes to bring this knowledge to the industry as a future product manager.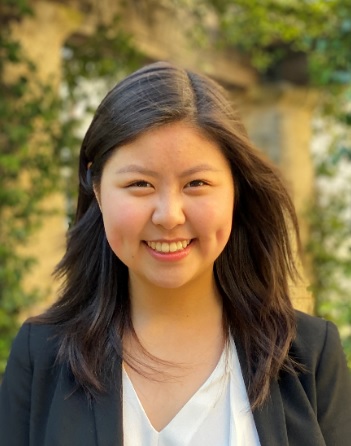 Joyce He
(Texas CSB '23) is a proud Texan and as a mentor for
Code Orange
and a Peer Mentor for the Canfield Business Honors Program. She is an incoming Product Management Intern for Microsoft. She hopes to make inclusivity and diversity a priority in her work atmosphere. She often explores her creative side in the kitchen and through art.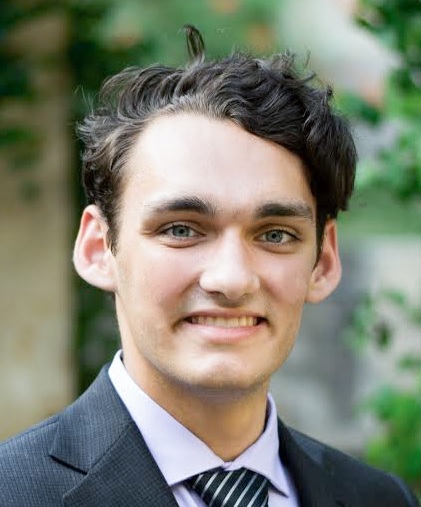 Lucas Gates
(Texas CSB '23) is originally from the Dallas/Ft Worth area and is pursuing a major in finance in addition to Texas CSB. His favorite part of Texas CSB is the tight-knit community. Lucas' interests include quantitative finance and he is spending his summer doing app development at Facebook. He loves reading fantasy, skydiving, and playing disc golf with his friends. Lucas currently serves as the VP of
Corporate Relations
for
CSBA
.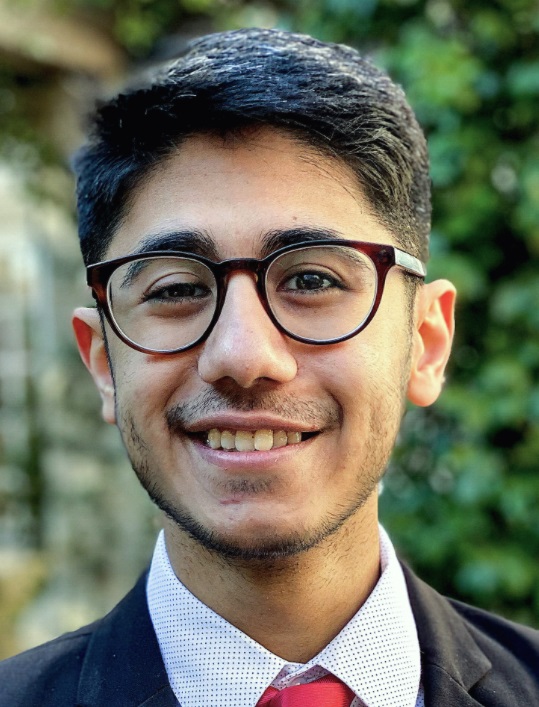 Tejas Mehta
(Texas CSB '23) is a car enthusiast, wannabe dancer, inconsistent gym rat, and foodie. He has worked in the software industry and enjoys the thrill of problem solving, but is especially drawn to the immense impact software can have. Tejas dreams to be a social entrepreneur and use the latest technologies to solve difficult community-based problems. Tejas currently serves as the VP of Technology for
CSBA
. 
Want to know more about Texas CSB or speak with a current student?
Email the program to speak with a representative!
TexasCSB@cs.utexas.edu